More Services
RID Pest Control are Ballarat's best and most experienced pest control business and we're very proud to offer the best service with the best prices! It's this philosophy that keeps us dedicated and successful!
If you have a pest problem and can't see it listed on our website get in contact because we will probably be able to help get RID of em' *
* – Sorry but children are not included 🙂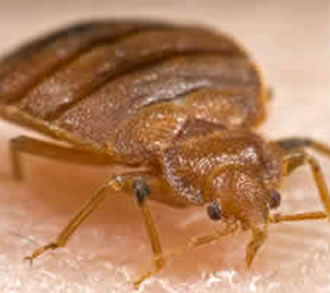 Bed Bugs
Don't let the bed bugs bite! Bed bugs are small insects that feed on human blood. They are usually active at night when people are sleeping. If you've got bed bugs in your home it's very important to act fast! It is strongly recommended that the residents hire only experienced professionals to get RID of bed bugs, as they are not easy to eliminate and the appropriate pesticides are available only to professionals.
We'll get RID of em' – Get a Free Quote or get in touch for prompt service!
Bird Control
Both commercial and domestic building owners should be aware that birds can be a threat to human health!
They are often a source of allergens that lead to Allergic Alveolitis and other serious disease organisms, including; Campylobacter spp., Escerica coli 0157, Salmonella spp. and many more!
If you've got birds, you need RID Pest Control! From Pigeons to Starlings or even Indian Myna's we'll get RID of em' – Get in touch!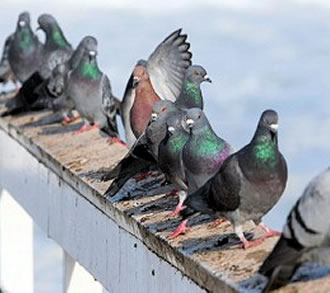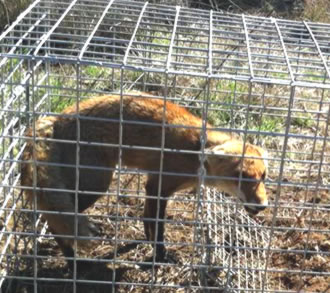 Fox Control
RID Pest Control Ballarat are professional feral animal controllers. We provide comprehensive programs for the control of most destructive and feral animals found in our region.
This includes FOX'S! We're sick of seeing lambs destroyed and chicken coops raided!
We're experienced in the control of feral foxes and dogs and are able to tailor options to suit your specific needs. Just get in contact and we'll provide prompt and dependable service to get RID of foxes!
Rabbit Control
We all know how much destruction Rabbits can cause to land and crops! RID Pest Control are experts who can economically and efficiently manage any Rabbit problem large or small, domestic or commercial!
From baiting to trapping, ripping, fumigating and warren destruction we're able to provide all services that will ultimately lead to rabbit eradication from your land!
Contact RID Pest Control Ballarat for a chat about your rabbit problem and how we can help you!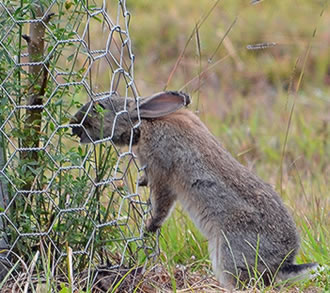 Our Other Services Include

All General Domestic Pest Control
Environmentally Friendly Options
Termites
Spiders
Snake Removal / Handling
Possum Removal
Cockroaches
Rats & Mice
Silverfish
Carpet Beetle
Fleas
Pest Inspections & Pre Purchase Inspections
Wasps & Bees
Commercial & Industrial Services
Rental Property Flea Treatments
Servicing Ballarat, Pest Control, Daylesford Pest Control, Ballan Pest Control, Ararat Pest Control, Lucas Pest Control, Creswick Pest Control, Meredith Pest Control and all surrounding areas throughout Western Victoria – Ballarat Based!