SHOP A DOCKET SPECIALS
Summer is here and spiders, cockroaches and ants are out and about invading homes across the Ballarat region. Get RID of 'em and save with RID Pest Control's Shop A Docket offer!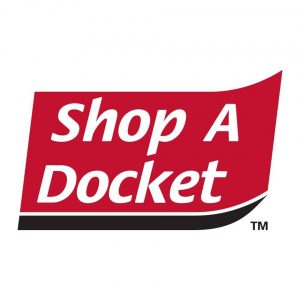 ---
OFFER AVAILABLE FROM DECEMBER 29 2017 – 03 MARCH 2018.

Proceed to Shop a Docket website and redeem offer code then call RID on 0414 567 977 to book your Spiders, Ants & Cockroaches treatment for just $199 saving up to $131.00
Add Rats/Mice to your treatment for an additional $49 – save a further $101
How to Redeem this Pest Control special offer?
STEP 1 – Obtain Coupon Code from SHOP A DOCKET – Print coupon OR Collect a docket at your local Woolworths, Big W or IGA store.
STEP 2 – Book your pest control special treatment – be sure to mention the shop a docket offer and save your coupon for your technician on the day of your appointment.
---
You must mention this offer & present a coupon to secure this special offer.
Did you know? We provide a warranty with all our services, it's how we guarantee we'll get RID of em' – if we don't we'll be back at no cost to you!
Pest control special, discount pest control, savings, coupon, promotion, Ballarat, PEST MAN, RID