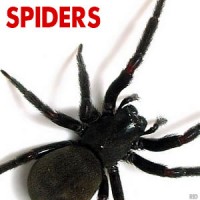 Spiders can be everywhere but they don't have to be in your home. RID Pest Control offer safe and effective spider eradication services. Read More >>>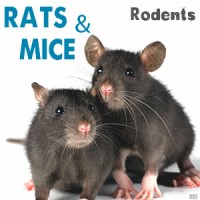 Save your pantry from being raided! Get your home rodent free and prevent rats and mice from making your home theirs. View more about RID's Rodent Control >> services.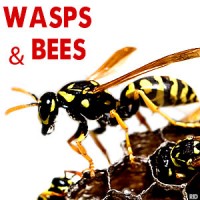 The dog can't stop trying to catch them and they get frighteningly close to us all summer long, Wasps can be history with RID Pest Control. Bee's setup camp around your home? We can remove them! Wasps & Bees Eradicated >>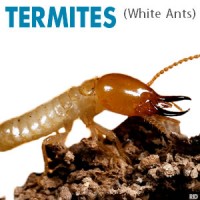 Termites can cause devastating damage to your home, RID Pest Control kills termites. We also provide Termite Inspections, Pre-Purchase Insecptions and Other timber pest services also! Find Out More >>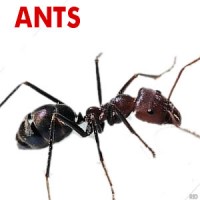 Forever invading the kitchen & the sugar jar Ants move inside your home for food and shelter but you don't need to keep them alive! RID Pest Control can treat and eradicate any ant problem! Further Info? >>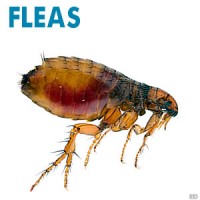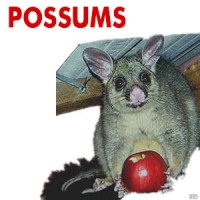 Possums are often referred to as pesky! They're loud, smelling and keep you awake all night long! We can trap and release them so you can sleep again! Possum Removal >>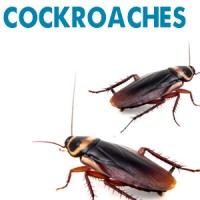 German, American, Australian… A Cockroach is a Cockroach! RID Pest Control takes these disgusting pests away from you home every time GUARANTEED! Get RID of Cockroaches >>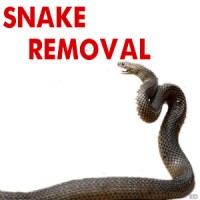 We love being out in the sun but so do snakes! If you've got an unwanted slithering visitor we can urgently attend to catch and remove it for you! Snake Removal >>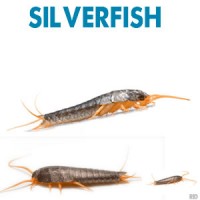 Responsible for the destruction of some long cherished linen and the forever owned yet great books Silverfish can be incredibly destructive! Get RID of Silverfish >>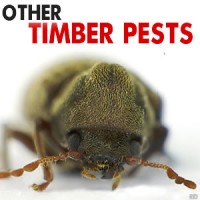 From borers to wood decay and ventilation issues RID Pest Control are experts when it comes to dealing with all kinds timber pest problems! View more >>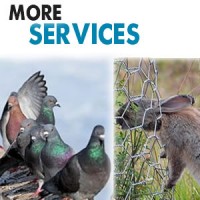 We provide other pest control services too! In fact there aren't many pests we don't have solutions for. View more services >>
Ballarat Pest Control service covering based in the sovereign pest control city of Ballarat. Any pest problem, sprays, baits, trapping, pest extermination and control are services that we professionally offer. You get a service not so much a product with 100% satisfaction assured. RID Pest Control Ballarat are the choice for professional, licensed pest management or pest control or  pest extermination in Ballarat, Victoria, Australia.